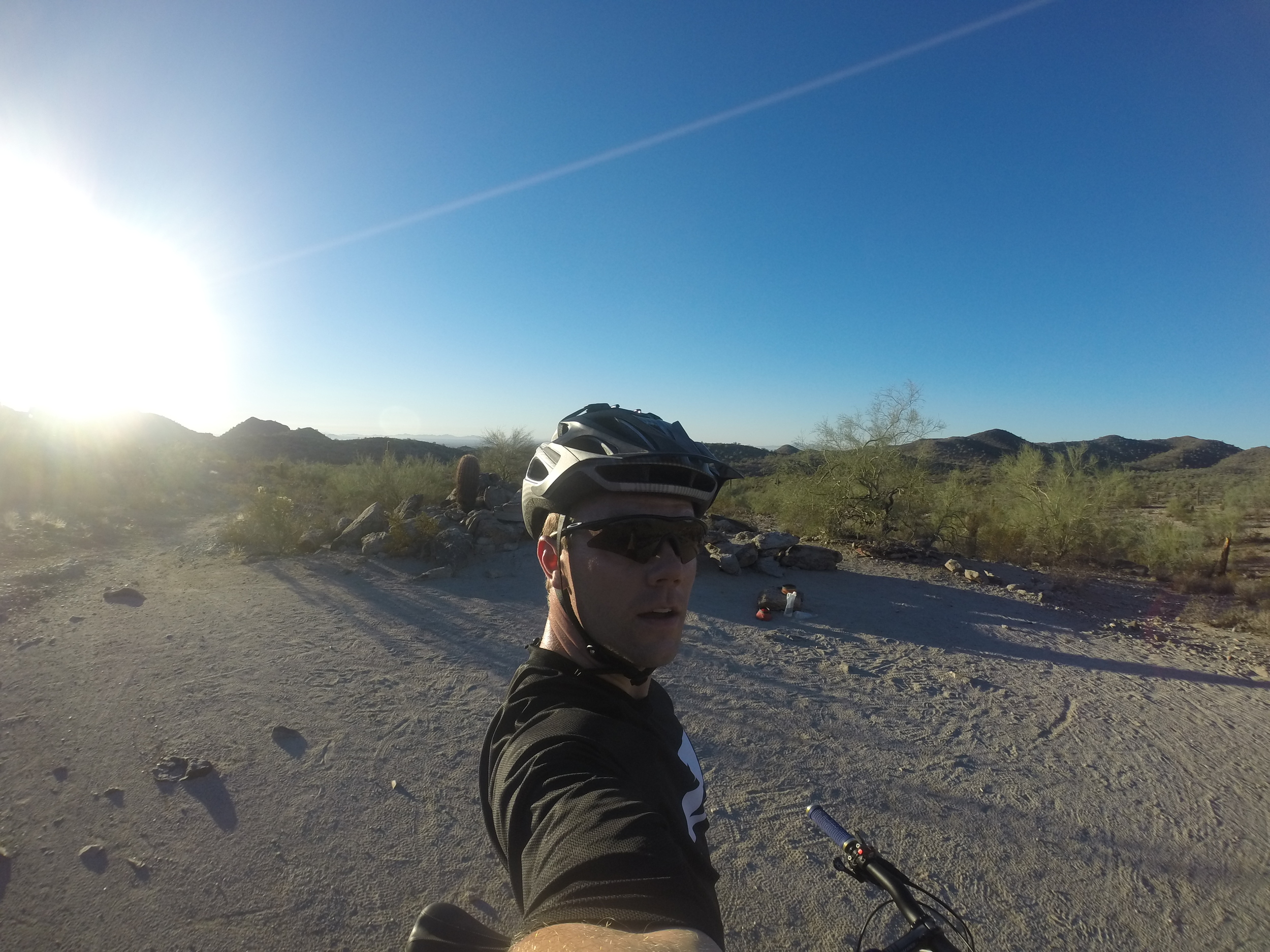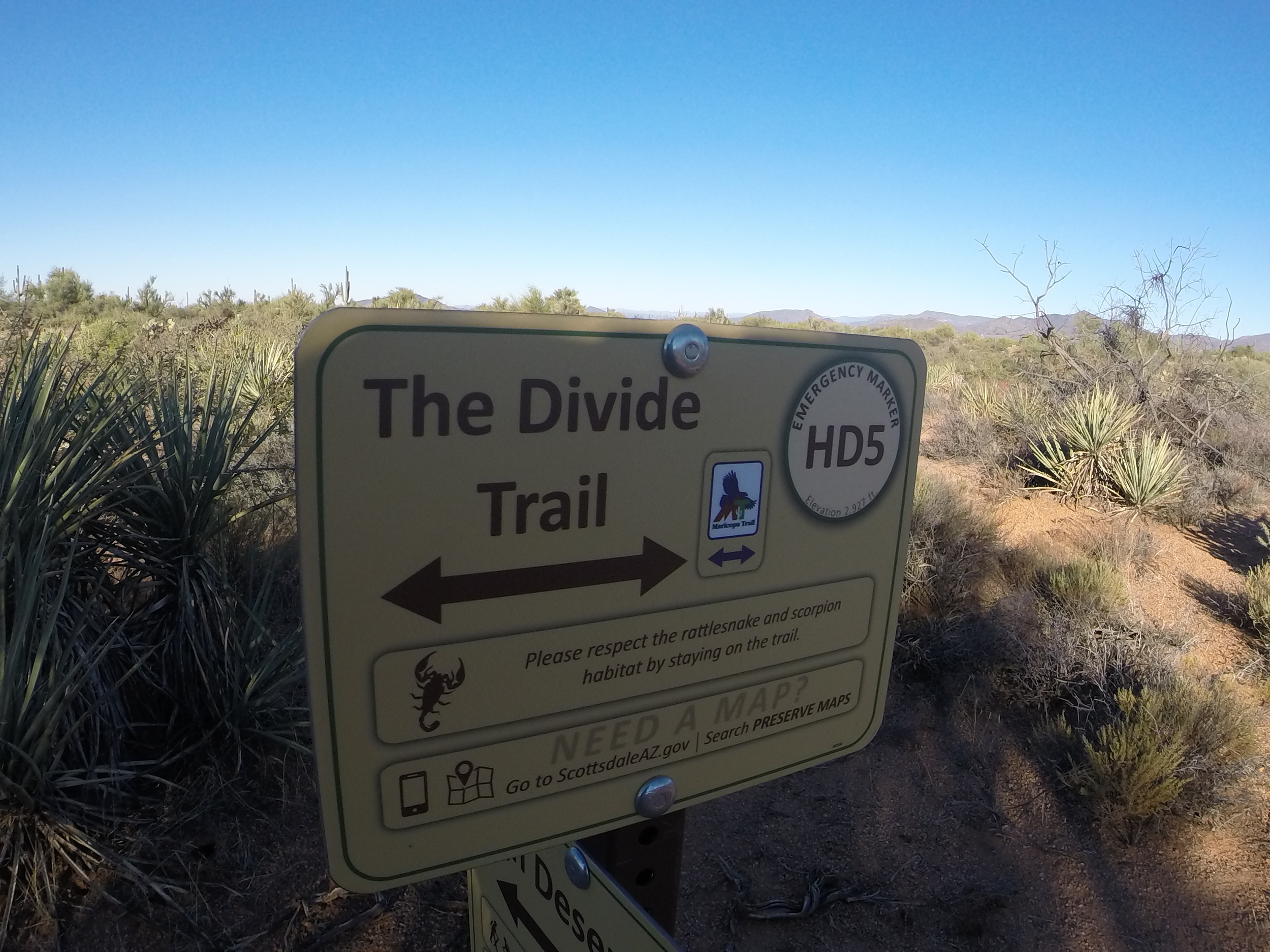 One of my favorite hobbies is mountain biking. I started getting into biking back in Oregon. I built my first bike from the ground up. Realized that for the riding style I wanted to pursue (AM, XC) I'd be needing a full suspension. Sold the white lightning and got Orange Crush.
Orange Crush was an AM machine. 2007 Specialized Enduro. After riding orange crush for about two seasons I decided it was time for another upgrade. Orange crush was and still is pretty bad ass for being 8 years old, but its a heavy bike with no rear lockout. Sold it spring of 2015.
I just recently purchased a 2011 Stumpjumper fsr expert 29er.
I've now ridden in 6 states. One of my bucket list items is to do some sort of mountain biking in every state.